CAD IT's head office remains in the splendid city of Verona, just a few kilometres from Lake Garda.
Verona's history dates back more than 2,000 years and it is one of Italy's most important cities in terms of its flourishing economy and as an international meeting-point.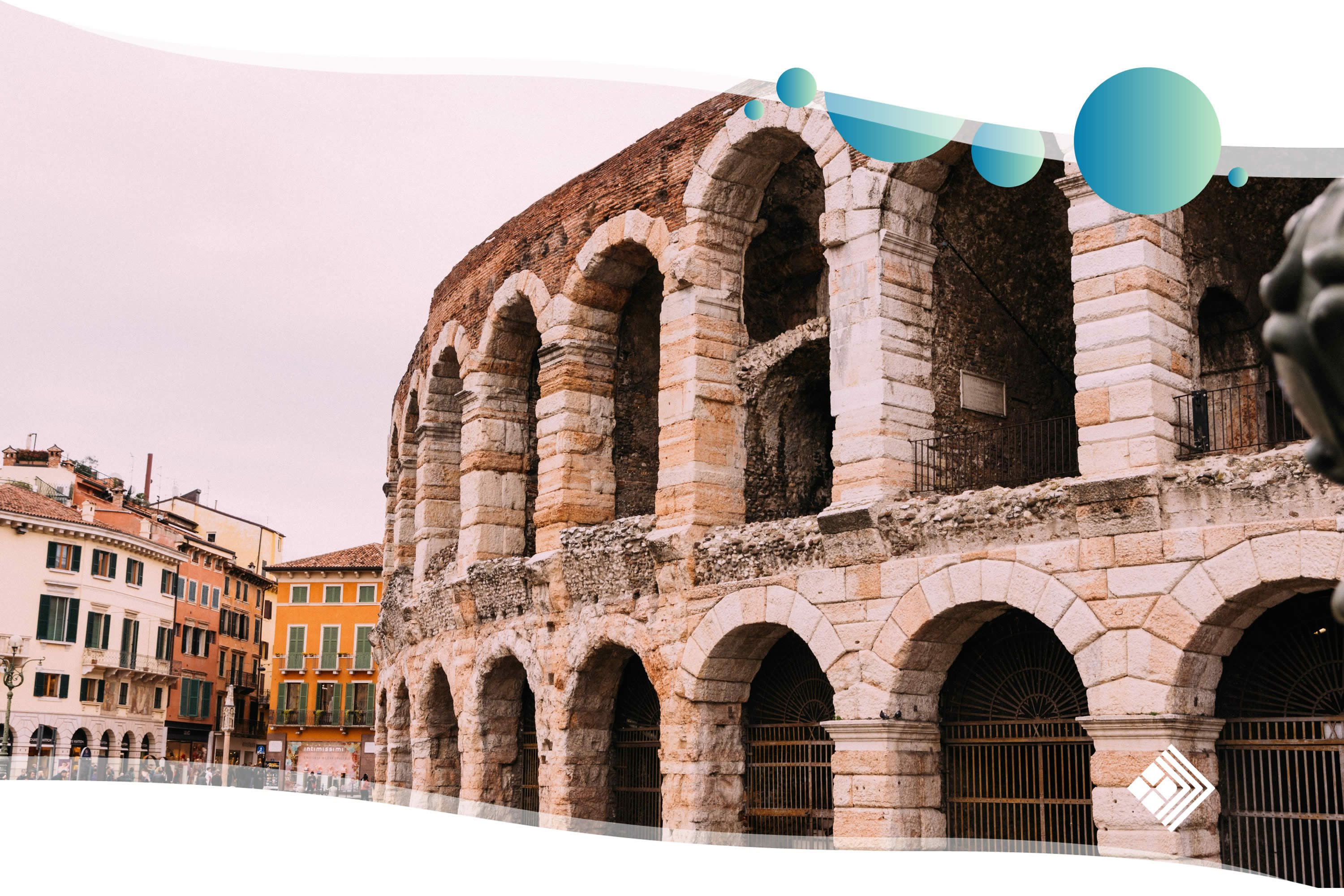 Verona has is a long traditional and is known for its Roman architecture, including the Verona Arena with its world famous opera season and as the imagined home of Romeo and Juliet, renowned from the play by Shakespeare.
Below is a list of contacts for the mother company CAD IT S.p.A.:
Registered and administrative head office
Via Torricelli, 44/A
37136 Verona - ITALY
Tel.: +39 045 8211111
Fax: +39 045 8211110
www.caditgroup.com
caditgroup@caditgroup.com
Fill the form to send us a message: