CAD IT is a company controlled by Cedacri, the main Italian market provider of IT services outsourcing for banks and financial institutions, and Italy's third largest IT platform for Core Banking.
CAD IT is the controlling company of a Group that represents one of the most dynamic companies in the Information Technology sector, with a leadership position in the offer of software solutions for the brokerage of financial instruments.
The Group addresses the banking-insurance market, the business world and the public administration, offering for over 40 years software solutions, maintenance, customization, integration and other related services, from application management to outsourcing, from consulting to training.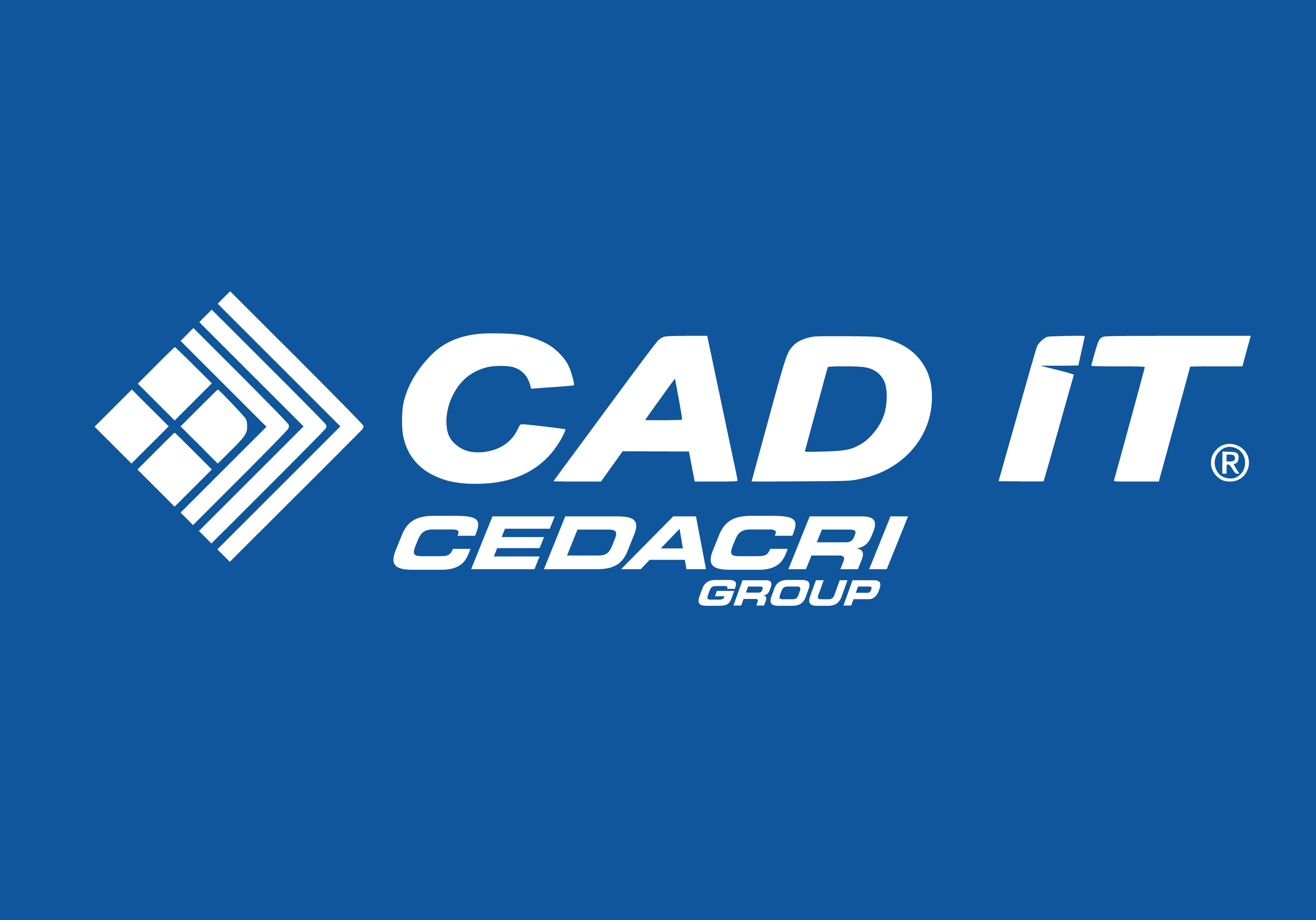 With more than 600 highly specialized professionals and the domain of innovative technologies, CAD IT aims to further the success of its customers, ensuring constant research and cutting-edge solutions.
For this reason, it offers customized services and an architecture based on standard granular components that allow to easily extend the desired scope. Each day, technology solutions support over 200,000 end-users in over 1,000 organisations in Italy and Europe.