CAD IT invests a considerable part of revenues in R&D in its technology solutions.
The capacity to innovate together with its clients is a compelling advantage.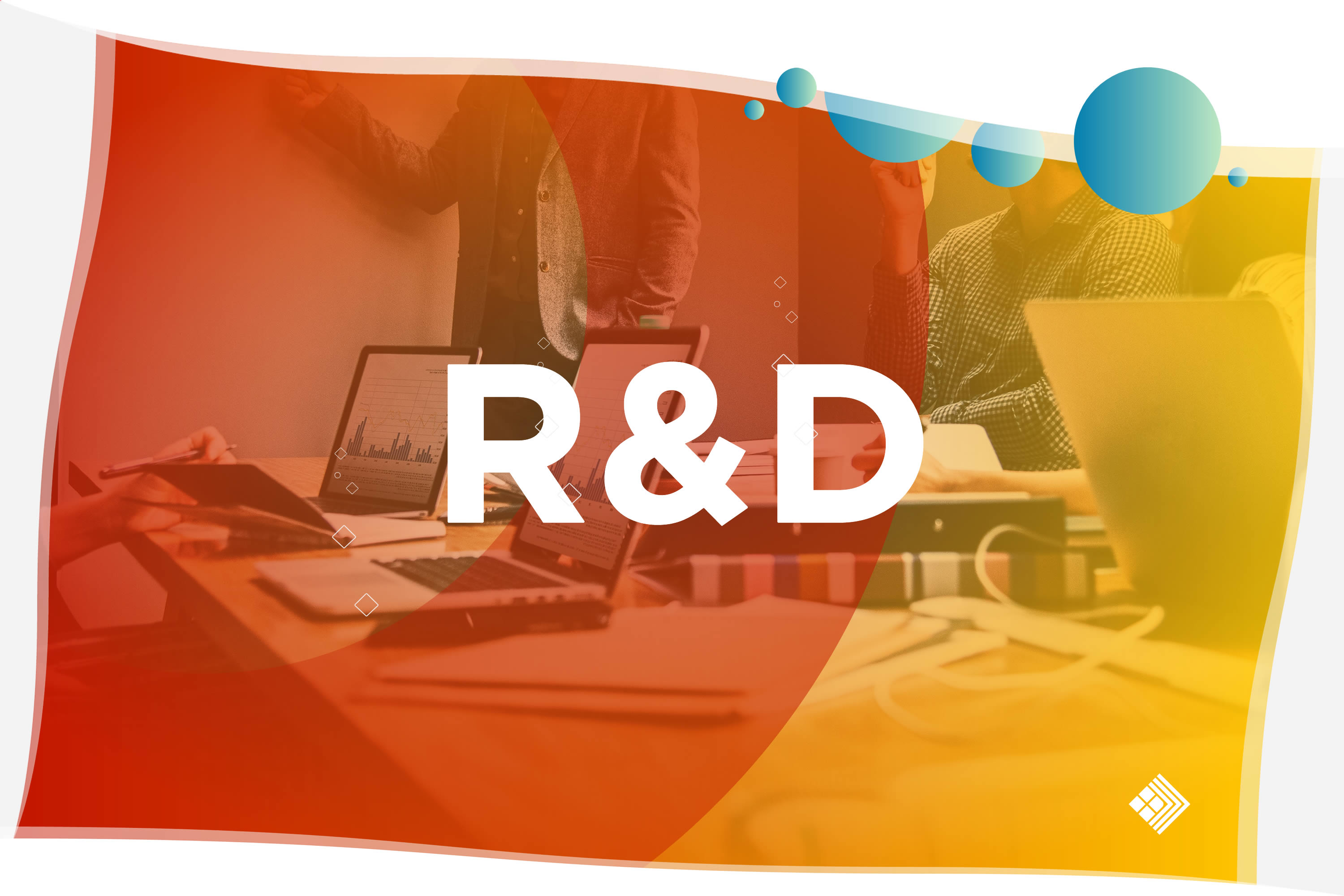 For many years now CAD IT has adopted a collaborative research and development approach with customers, universities, regulatory authorities, consultancies, communities and technological and business partners.
With a growing user community of over 200,000 end-users, where customer demands and requirements constantly evolve, our strength is the ability to deliver solutions that respond to our client's needs and adapt to the changing market environment.