The CAD IT group has among its policies the respect and protection of the environment and for many years has introduced, within the Organizational and Management Model, implementing the provisions of Legislative Decree n. 231 of 08.06.2001, a section dedicated to the prevention of the commission of environmental crimes and the identification of the risk areas on them.
Procedures and general principles are therefore adopted which govern the structure, the company processes and the behavior of the personnel.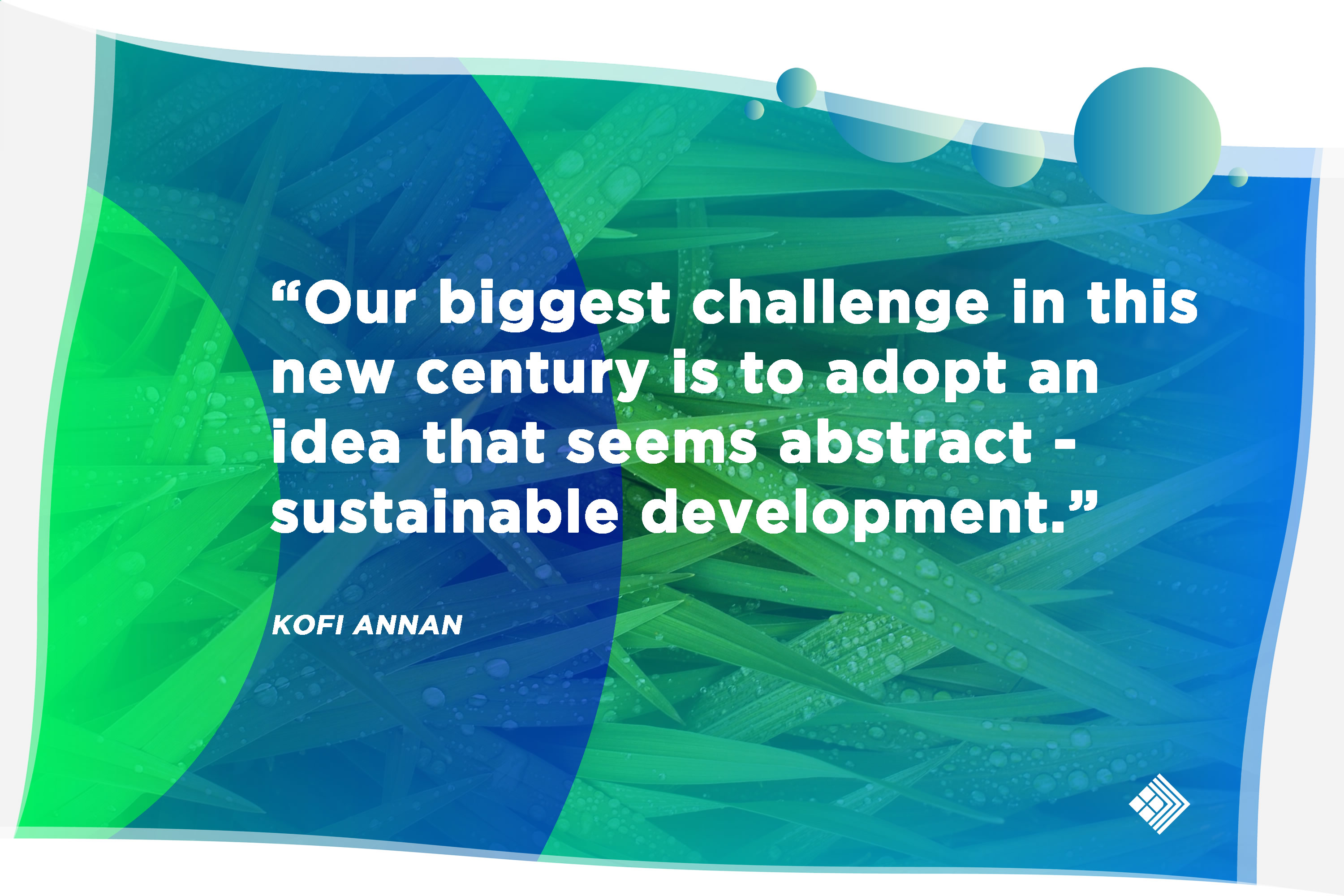 The environmental impact of the CAD IT group is identified mainly in the following two ways:
directly through the consumption of energy destined for heating and cooling of the work environments and related emissions of greenhouse gases and production of waste generated by the use of production facilities;
indirectly for car fuel consumption used for employee transfers and related greenhouse gas emissions.
Taking into account the type of activity carried out by CAD IT and its subsidiaries, the impact on the environment is mainly due to energy consumption for the climatic maintenance of the premises of the operating offices and for the operation of the IT system.
The main headquarters of the group is that of Verona, which absorbs about 85% of the total consumption recorded. The building built in 2000-2002, without architectural barriers, consists of three floors above ground, for a total of approximately 6,800 square meters, as well as two underground floors mainly used as a garage.
The main items of energy consumption refer to the cooling and heating systems in the rooms, which are used by the staff working in the offices of the group's own or leased premises.
These consumptions that impact on the environment are comparable to those of urban utilities for domestic use and refer, specifically, to the use, through purchase from local operators of electricity, methane gas and drinking water.
The waste generated by the use of production facilities consists of the production of solid urban waste and of faulty or obsolete electronic material (minimally dangerous).
For the former, being comparable to normal urban waste, the group performs separate collection (dry, non-recyclable, wet, paper, plastic, glass, etc.) and disposal is carried out by direct urban collection by municipal organizations.
The electronic and dangerous material (the latter mainly consisting of cathode ray tube video terminals and exhausted neon lamps) is instead given to specialized and certified local companies for proper disposal.